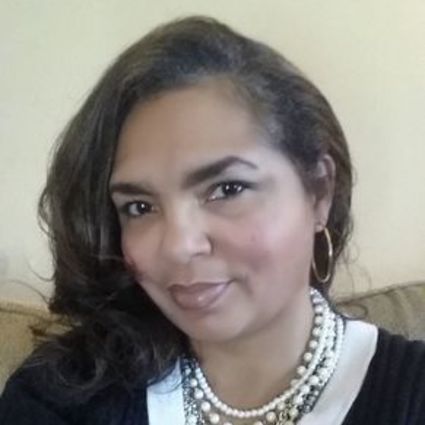 Tonya Rice
Realtor/Author
A little about me
As a native of Richmond, I enjoy helping newcomers and long-time residents discover the best places here as they seek out their new home. As a part of The Marcus Rice Team, I have the privilege of delivering a strong presence of our clients' homes to the market. Buyers want to find great homes. When you list your home with us, we work very hard to make sure your home will be found and sold!
Prior to my real estate career, I graduated from Hollins College. My subsequent positions as a department store manager and legal secretary enhanced my abilities to provide top flight customer service and attention to detail, which are extremely important attributes for our clients who are buying or selling a home. I understand the importance of taking care of our clients. Since each of our transactions possesses such unique characteristics, I put myself in the client's shoes, because I care about them.
Richmond is truly a great place for us to raise our family. Here, we strive to promote an active lifestyle and support our favorite causes. Love for my hometown is also expressed in the stories I write. For more information about my books, please visit: www.TonyaRice.com. Whether you're relocating to the area or looking for another home in your neighborhood or the other side of town, we'd love to work with you to discuss your plans and put you on your way to meet those goals.
Contact me and let me know when I can assist you on the sale or purchase of your home!